The charity gives grants to those persons living in the Town of Warwick
who are in need of assistance generally.
The Charity was formed in 1976 by Charity Commissioners and consisted of the amalgamation of many old Warwick Charities.
It provides grants to applicants which are normally referred by Social Services, Citizens Advice or some other body dealing with a particular applicant.
Applicants must live within the boundaries of the town of Warwick (CV34).
Forms may be obtained by clicking "Application Form" or from:
C E R Houghton Esq,
Messrs Moore & Tibbits, Solicitors,
34 High Street
Warwick.
CV34 4BE
Registered Charity Number 256447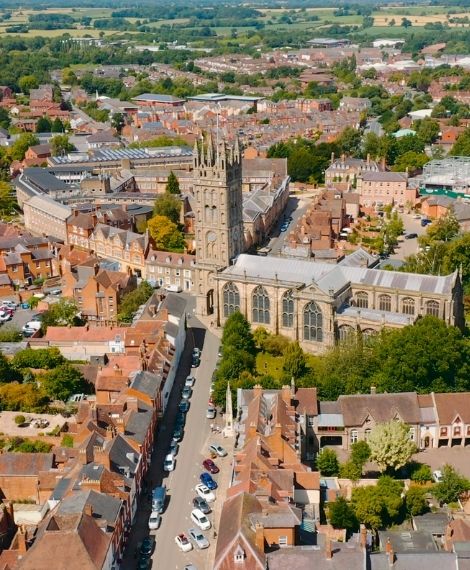 The Warwick Relief in Need Charity
Send us a message and we will get in touch with you.